Engage More Visitors
On Your Web Pages with Speak
E

z!
Special Launch Announcement!
Product Goes Live:
August 23rd @ 11am EST
Get Updates On This Amazing Launch!
Check This Example Below Done with SpeakEZ!

Click the Blue Triangle to Play!
Now be honest! Did you read through this page you just landed on? I bet you didn't, as research has shown that only 16% of visitors read a website or a blog word for word. What a waste of such a carefully constructed and designed page, only to see your visitors leave after scanning through you page for a few  seconds. Let's face it, people who are used to 140 character posts, just don't spend the time to read your wall of text anymore, and as a result, they miss all that vital information you had in store for them.
What if it were possible to read the text for you? Either all of the text on your page or blog, or certain parts you select... and what if it was as easy as clicking a button? Your visitors can sit back and listen to your page and what you have to offer. Would you be interested?
Well today, I am excited to introduce to you a piece of software that allows you to do just that!
Introducing our content narration platform SpeakEz!
With SpeakEz you can add voice to your text with a single click of a button. Allowing your visitors to listen to your page instead of reading it. And with today's mobile revolution, that's just what you need to keep your visitors on your page and monetize your content.
Just imagine how convenient it is to listen to a page while driving a car, working out the gym, or on your daily stroll through the park without bumping into anything while watching your phone. Now do you see the value?
With SpeakEz Your Clients Can Use
20 International Voices Like This One:
SpeakEZ is Built With You!
SpeakEz is a web based application (SaaS) that allows you to add speech to your website with only a few clicks of a button. Talk to your visitors in their local language, change pitch, and speech rate, select your own custom play buttons and autoplay if you prefer to select this option. Plus, you can add animated GIFs (short video clips) with speech, to draw immediate attention!
With SpeakEz, you can create speakable pages and speakable GIF images with ease. With detailed analytics you can further analyse the effectiveness of your campaigns and the location your visitors are coming from. Change your campaign as you please and the result? More engagement on your websites and offers, and you know what that means! MORE SALES!
Create Speaking Animated GIFs
Like The Ones You See Below
Using SpeakEz...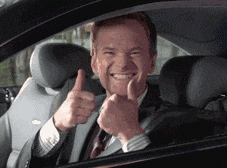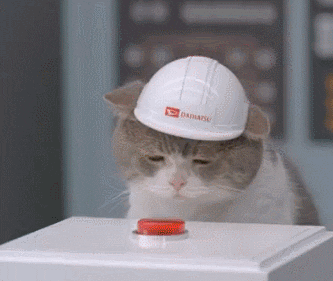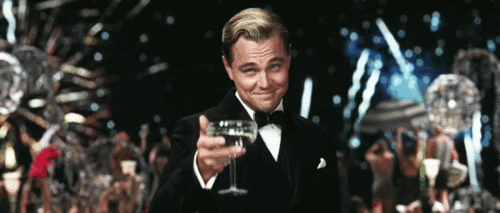 Copyright 2017 - SpeakEz.io - All Rights Reserved